IT'S TIME TO FIND YOUR Dream Piano
We have a massive selection of pianos on sale right now: Steinway, Yamaha, Kawai and many more. Tour our 14,000 sq. ft facility and learn how a piano is designed and created.
As one of the largest piano building facilities in the world, we can customize the piano of your dreams!
We ship Worldwide.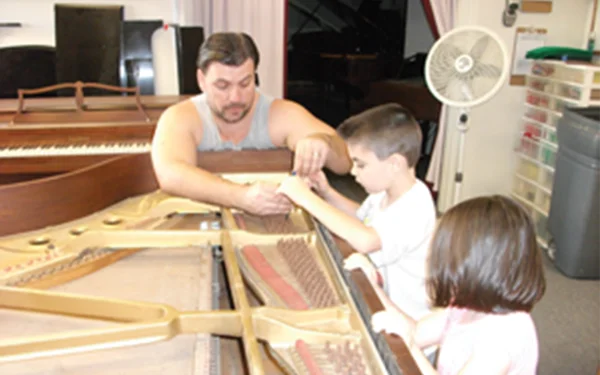 Family Owned and Operated
The Hamilton Family has been in South Florida for three generations, with no signs of slowing down.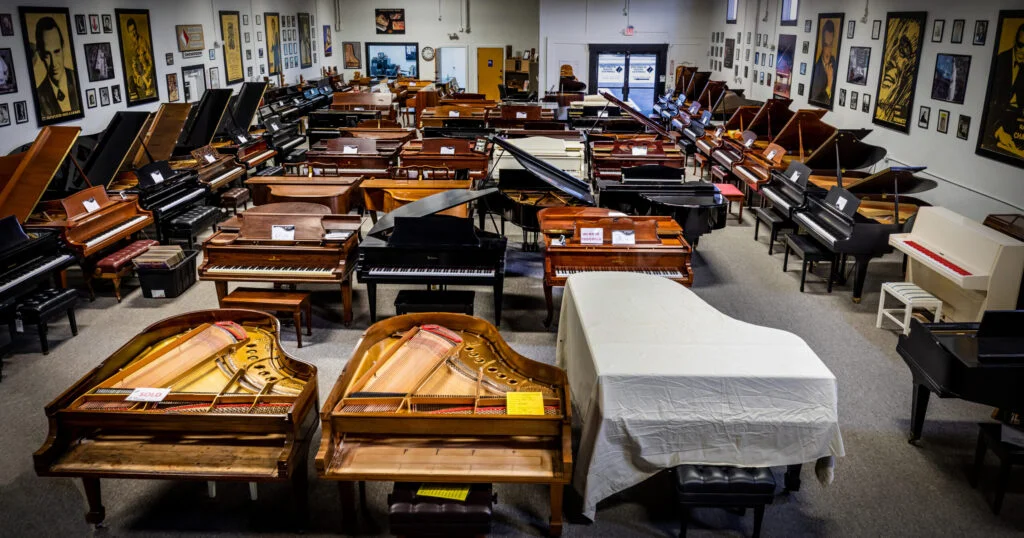 Our inventory is massive, with every item up to inspection and ready for delivery.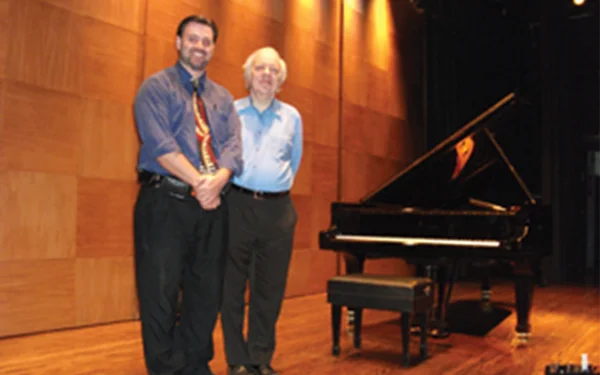 Our customers love to spread the word about our impeccable service. We have perfect 5 star rating and far more reviews than any of our competitors!
Holy Smokes, I cannot recommend Hamilton Piano Company enough! What a great experience! The selection of pianos is impressive, the customer experience is a dream, and delivery was on time and lighting fast. They also do restoration and repair, which in my research is very rare. I am very happy with my purchase!
Piano wonderland! It's like you died and ended up in piano heaven! Huge selection of pianos, at all prices! very friendly staff. They specialize in restoring, tuning, selling and even moving pianos. A must, if you are looking for anything piano related or just want to nerd out on pianos in the area!
Have twice used them for piano moving. Donnie and Michael did an expert job of moving 7' Steinway through narrow corridors. Customer service at Hamilton is superlative. If you buy a piano, or have them move one, Hamilton will not disappoint! Highly recommend